Singapore Airlines: No Detail Too Small
Budget airlines are in a shouting match over low cost fares on social media. Singapore Airlines wanted to cut through this conversation, show how luxury craftsmanship and attention to detail could be both engaging and relevant. So for their first native social video, "No detail too small" we hired papercraft artist Luca Iaconi-Stewart. Over 8 months luca built a 1:20 scale paper model of a Singapore Airlines Airbus A380, fitted with functional miniatures of the airline's award-winning cabin seats and suites. The documented process covered over 3,000 hand-cut pieces and 1,000 hours of painstaking, meticulous craftwork, and launched on multiple social channels. The main film itself had 40 million views on facebook and youtube in two weeks. And It picked up a D&AD pencil, bronze lotus at Adfest and a Cannes lion nomination. It was also incredibly effective: huge amounts of positive sentiment, and over 400,000 shares at a cost-per-share over 90% lower than our KPI.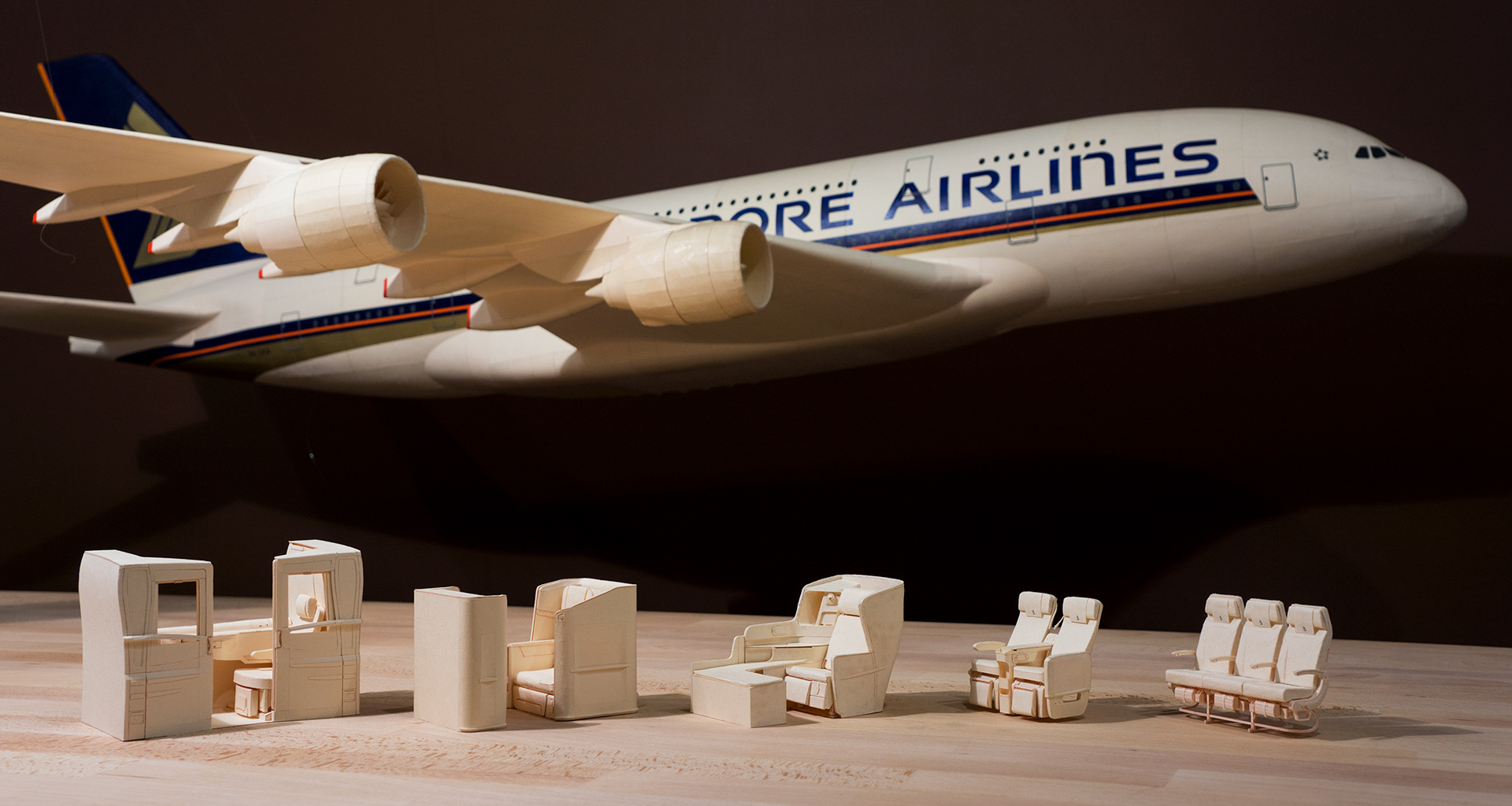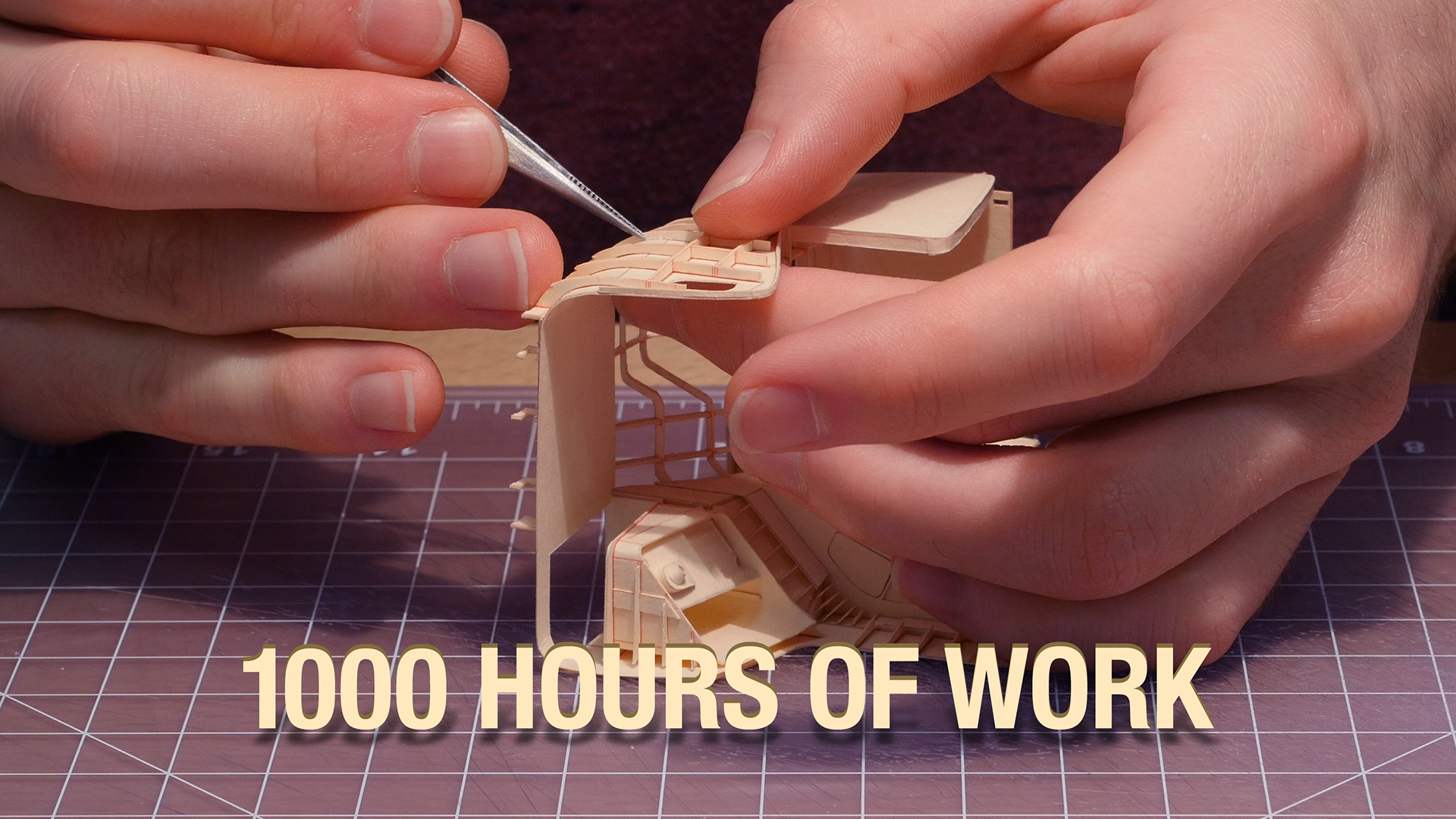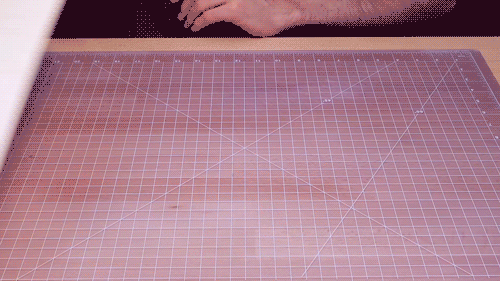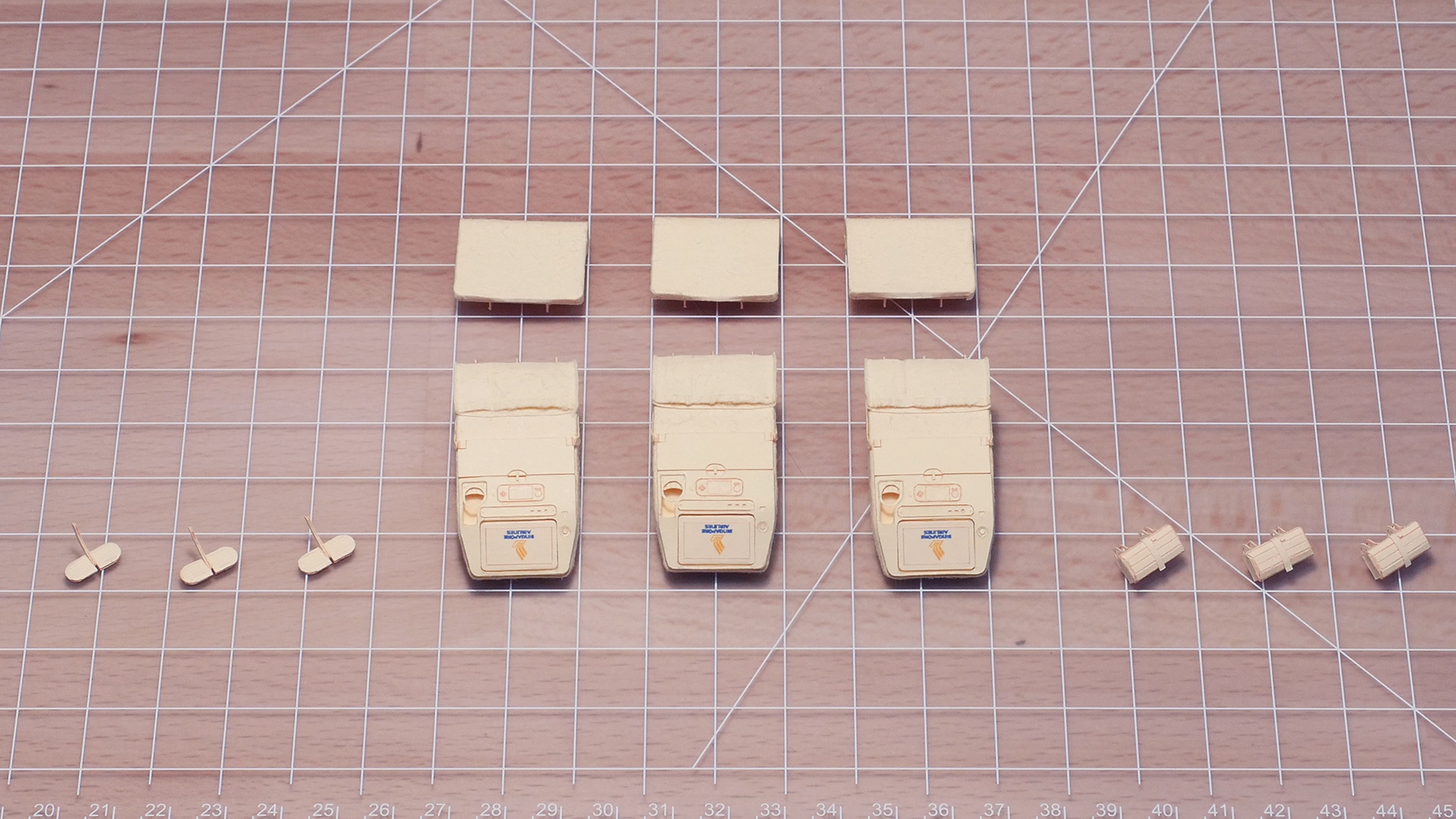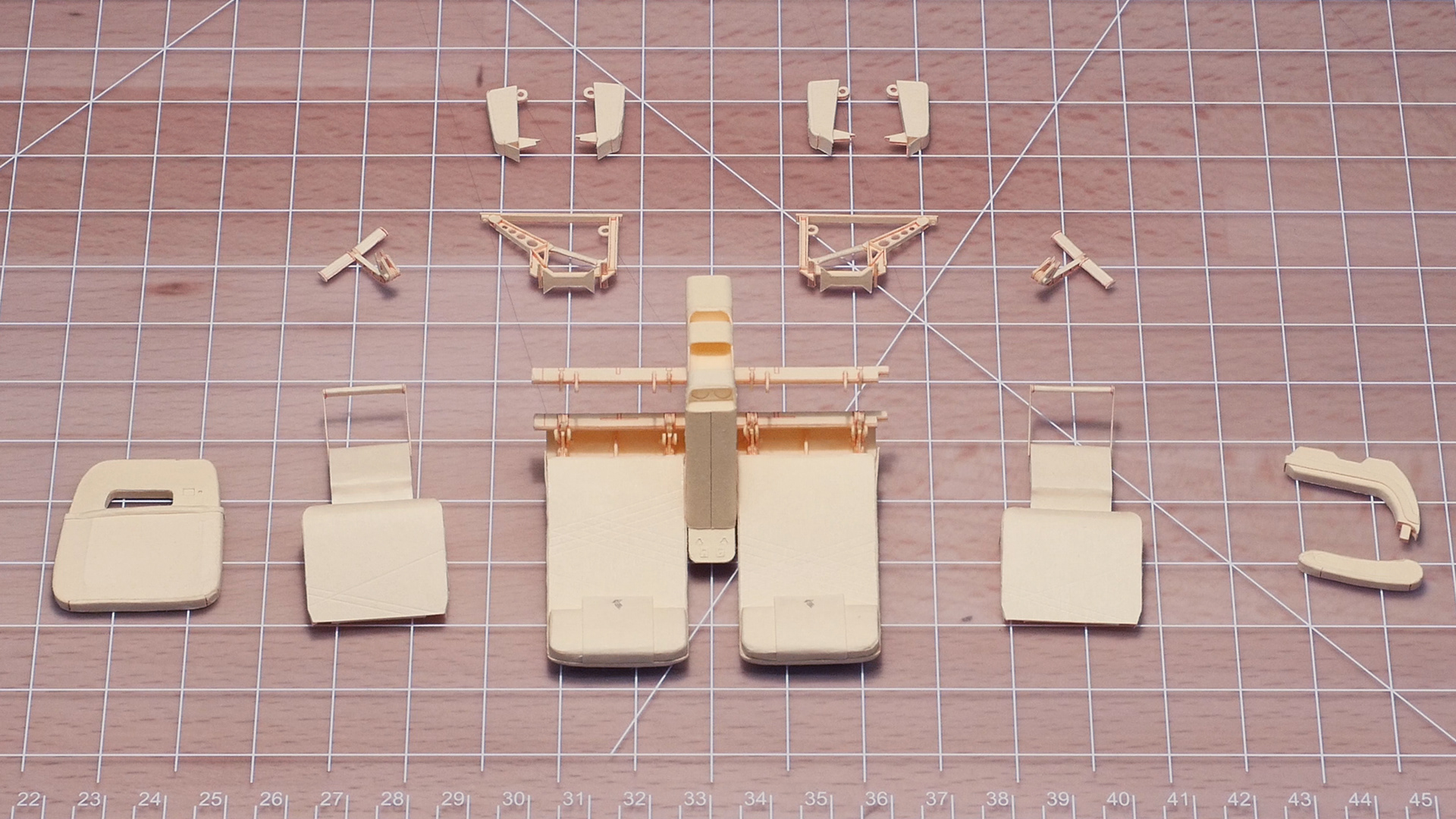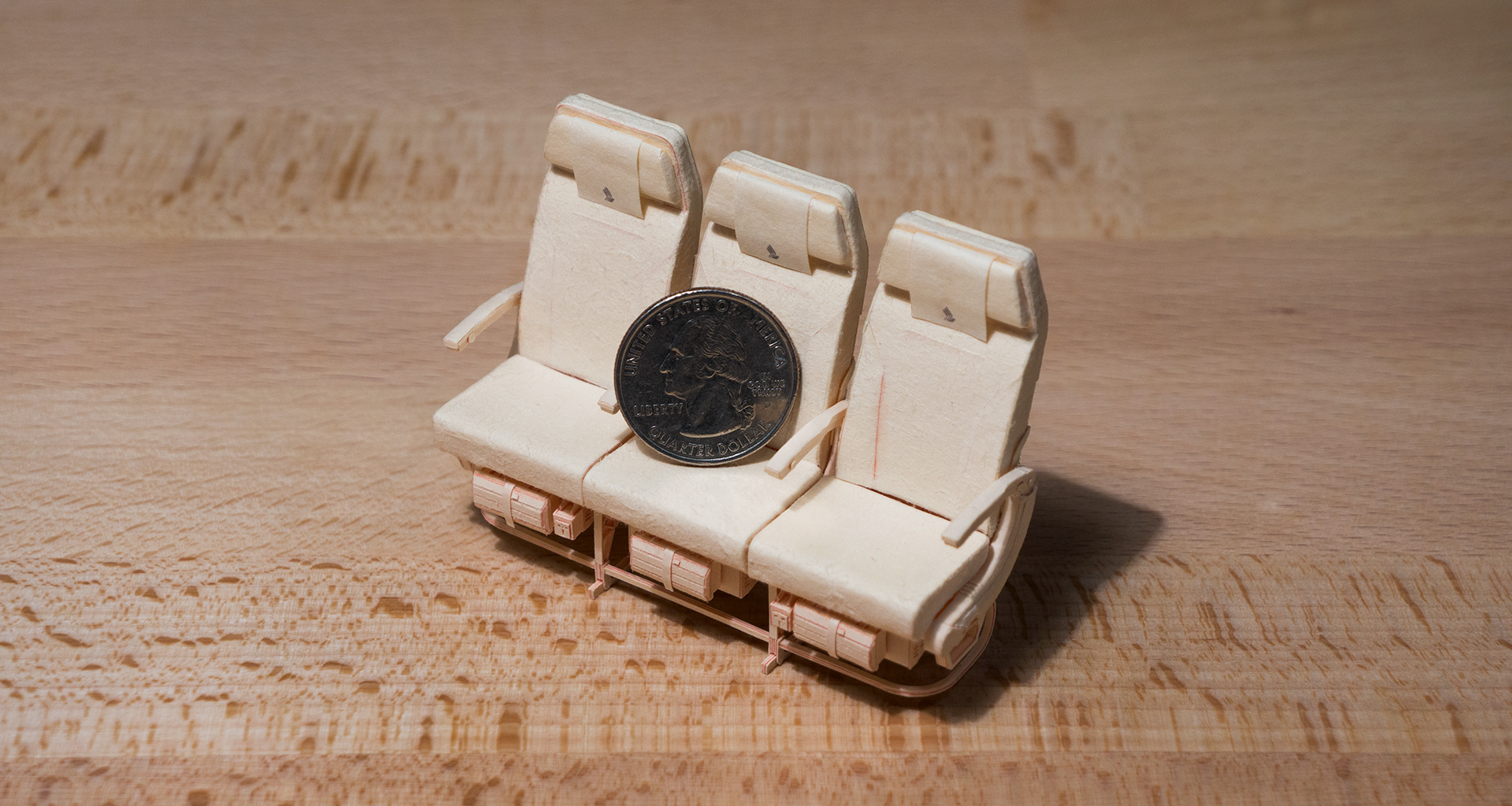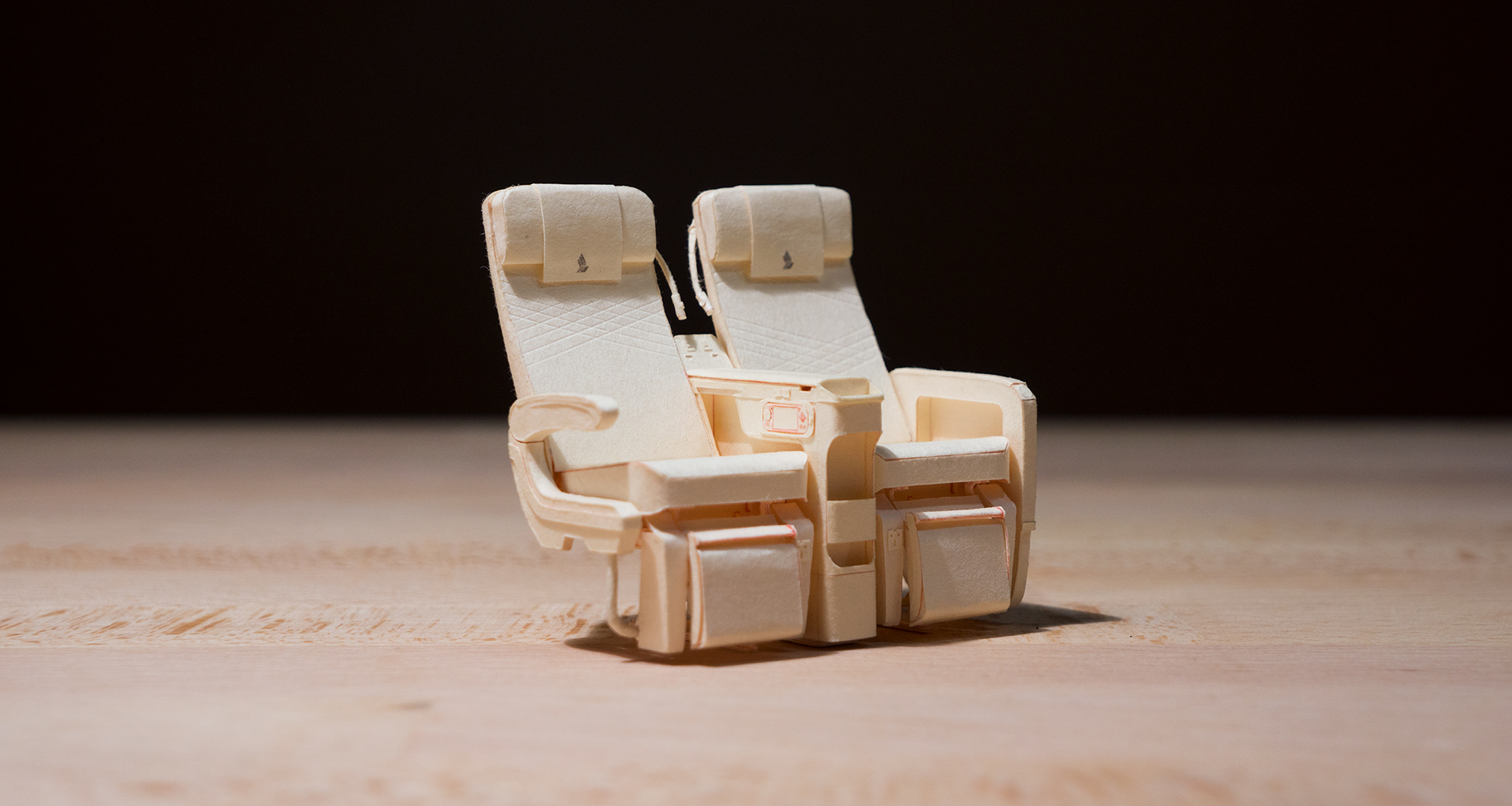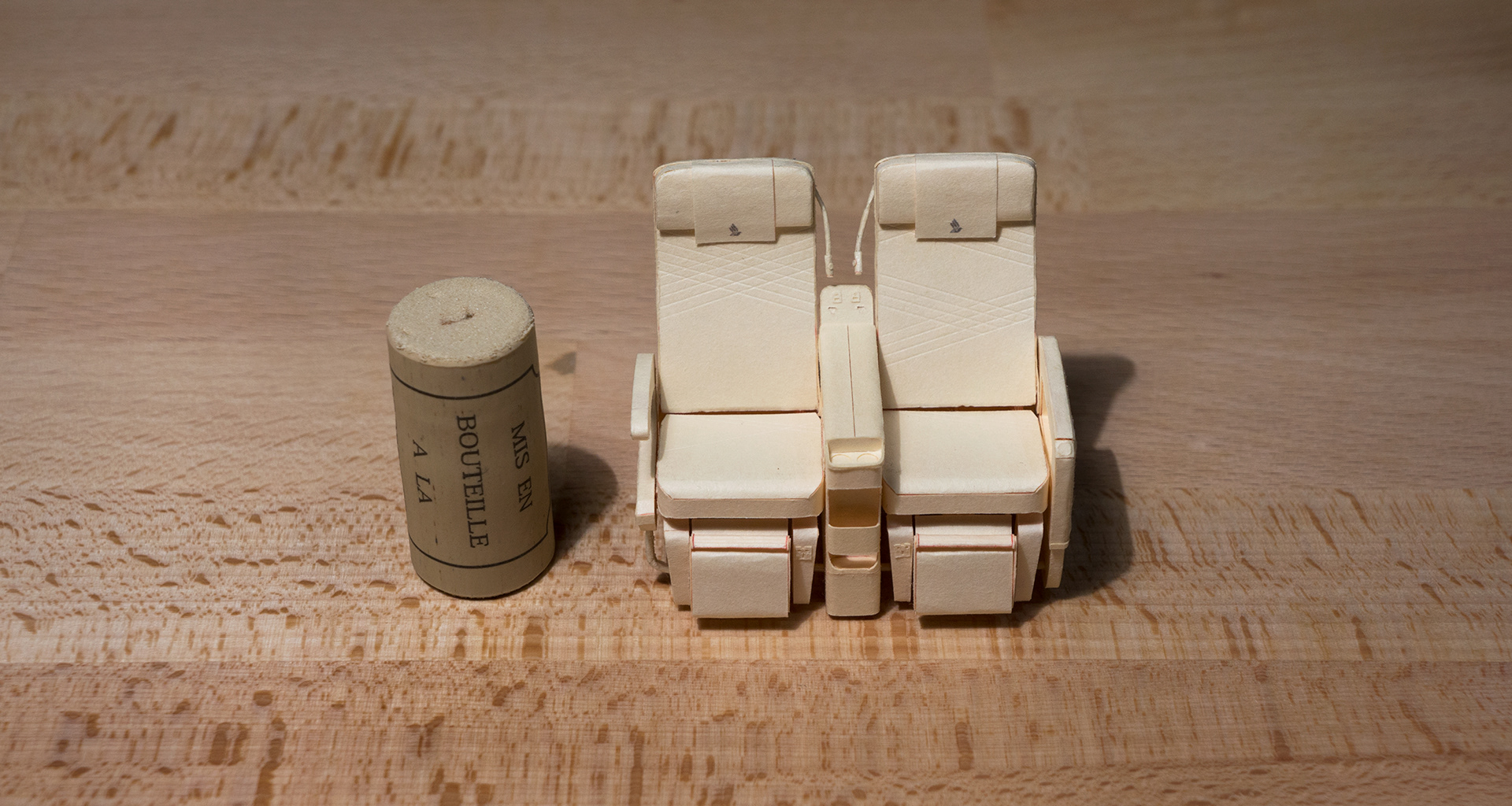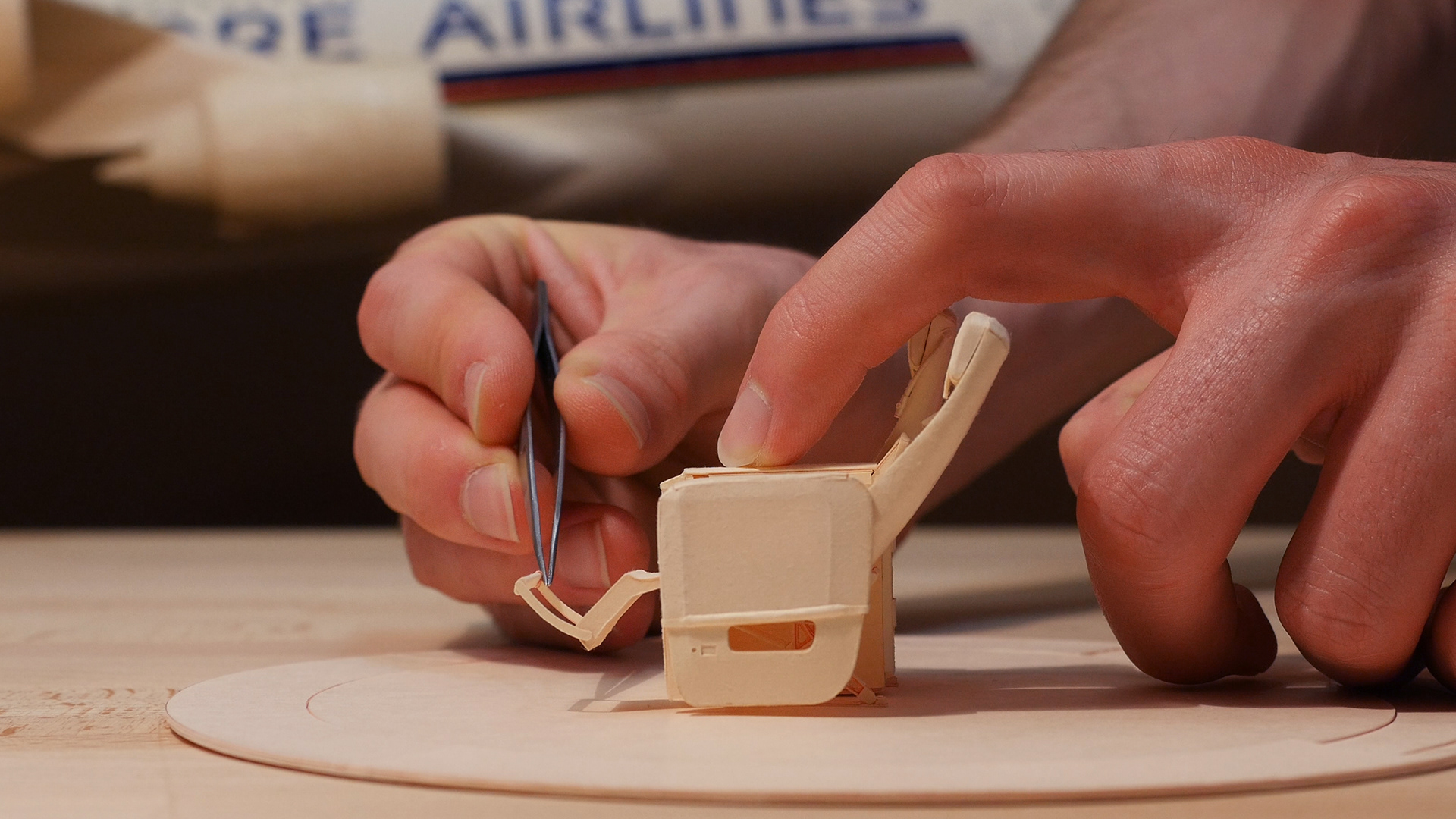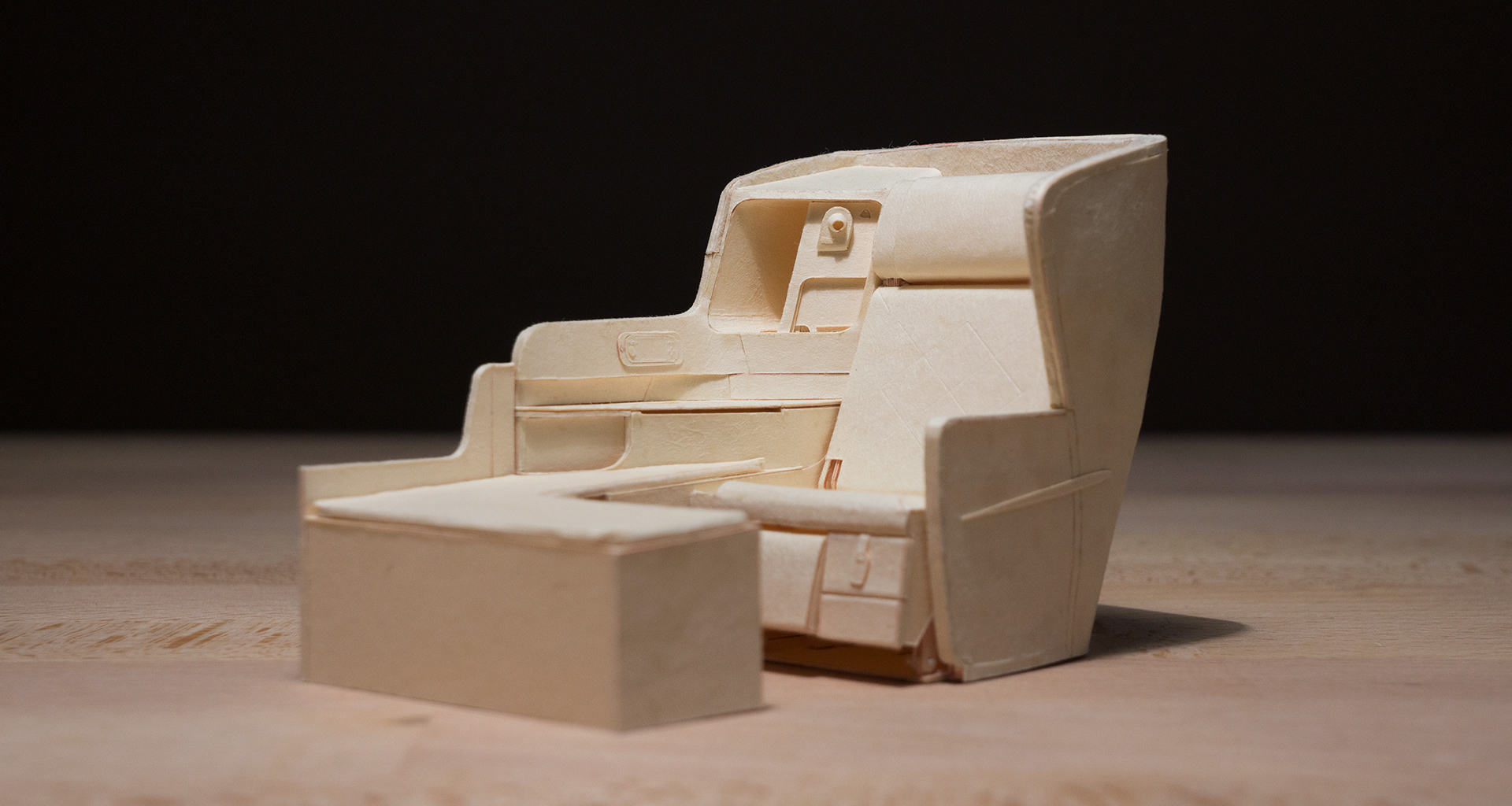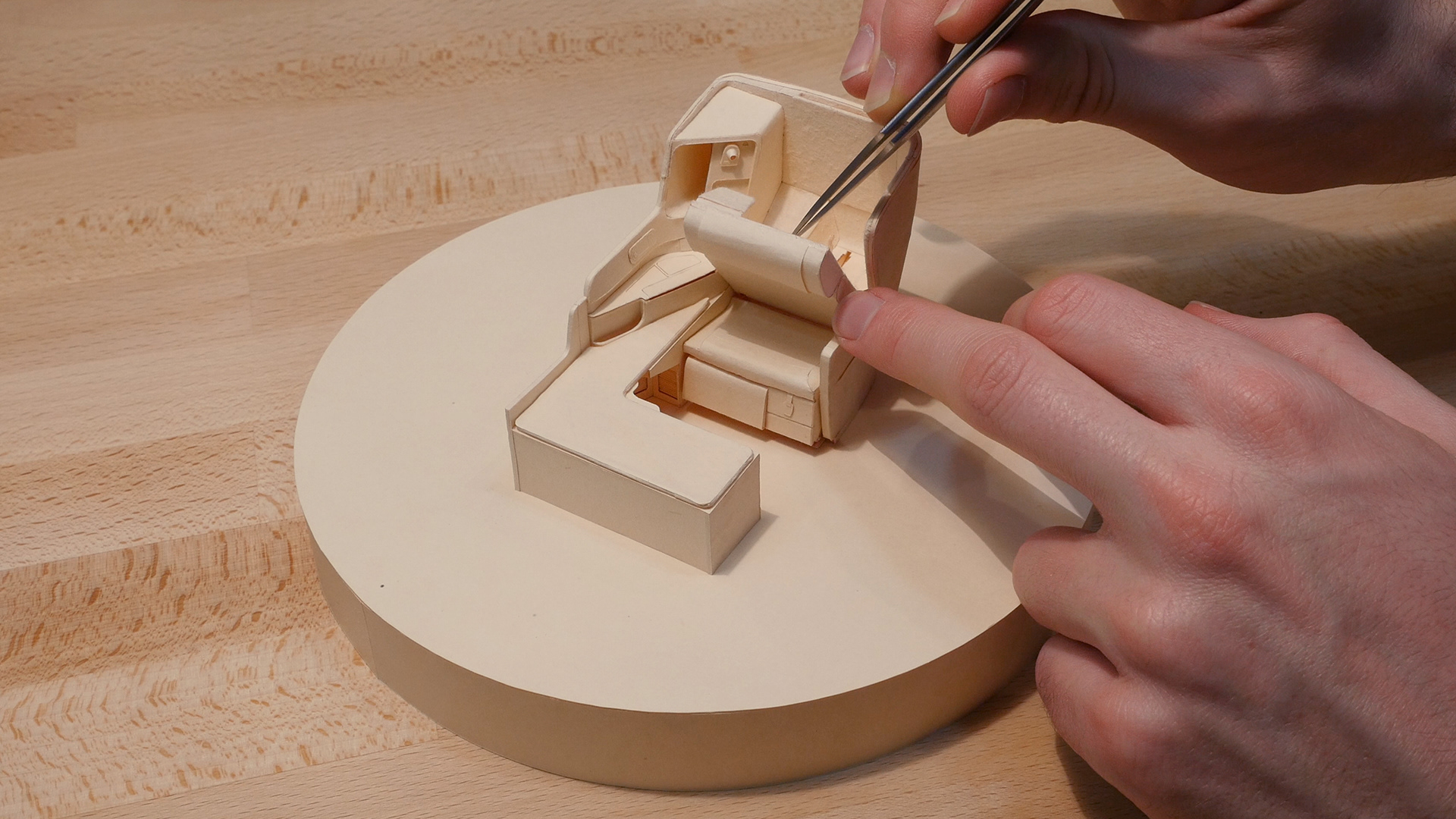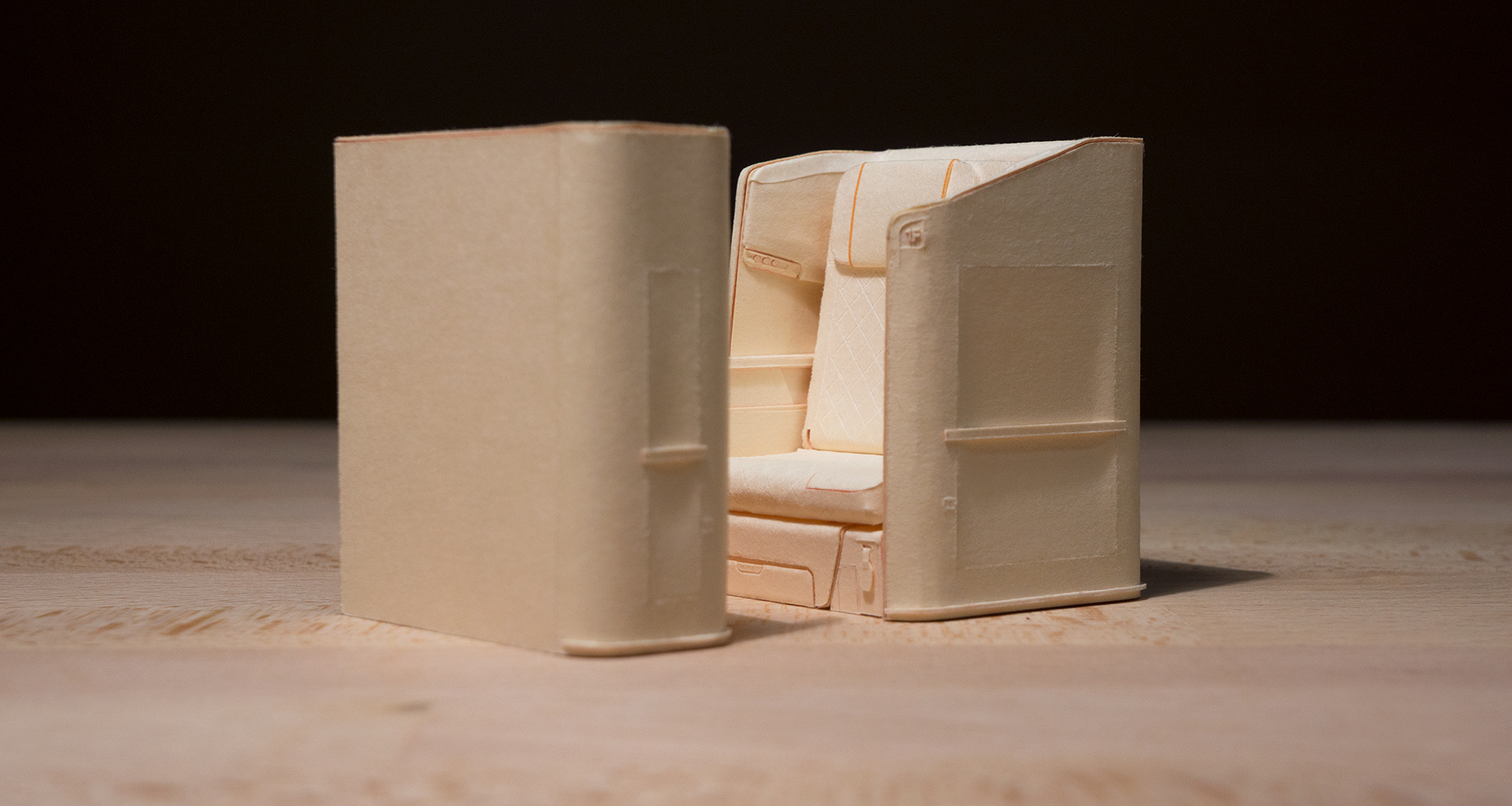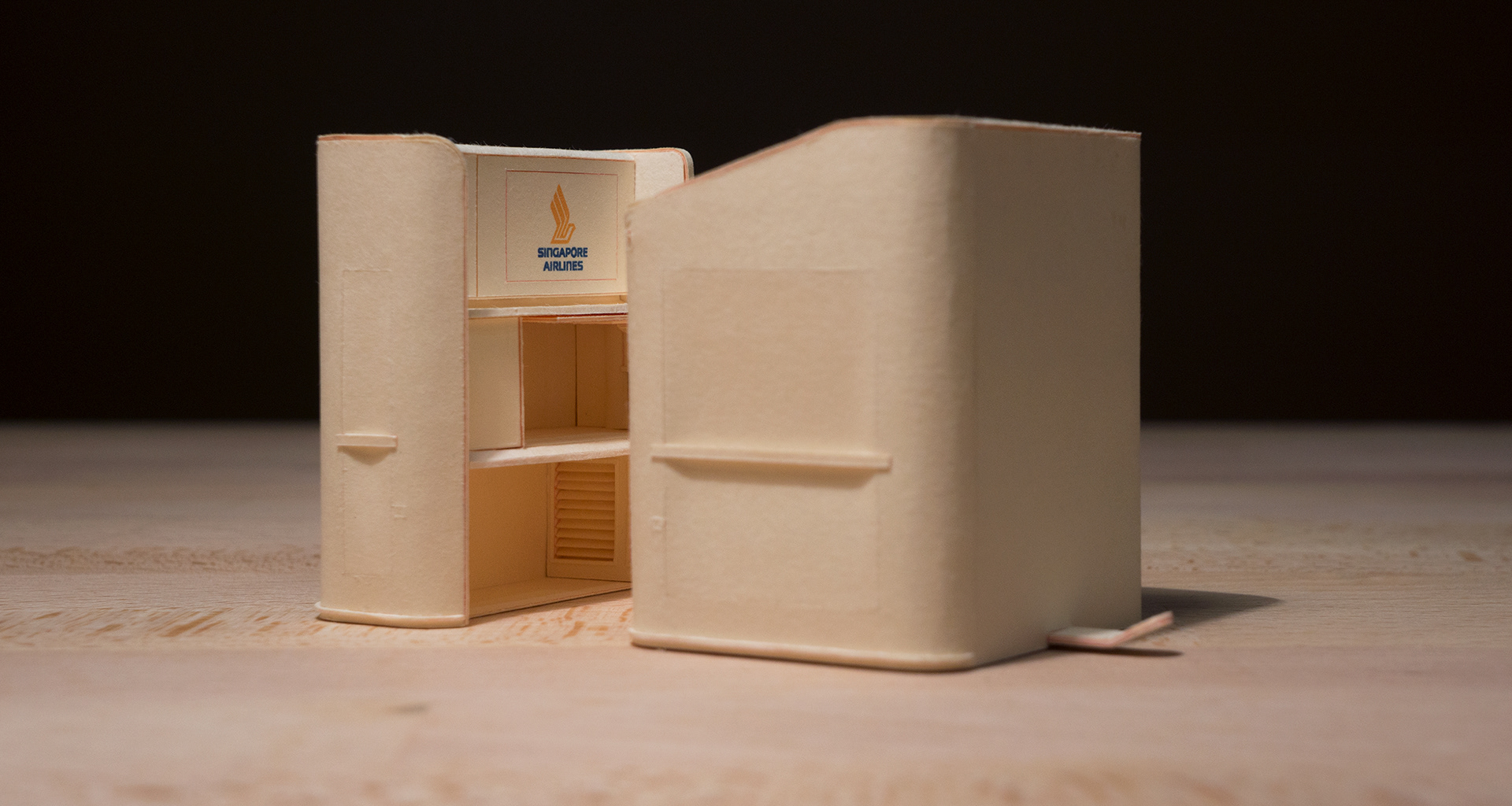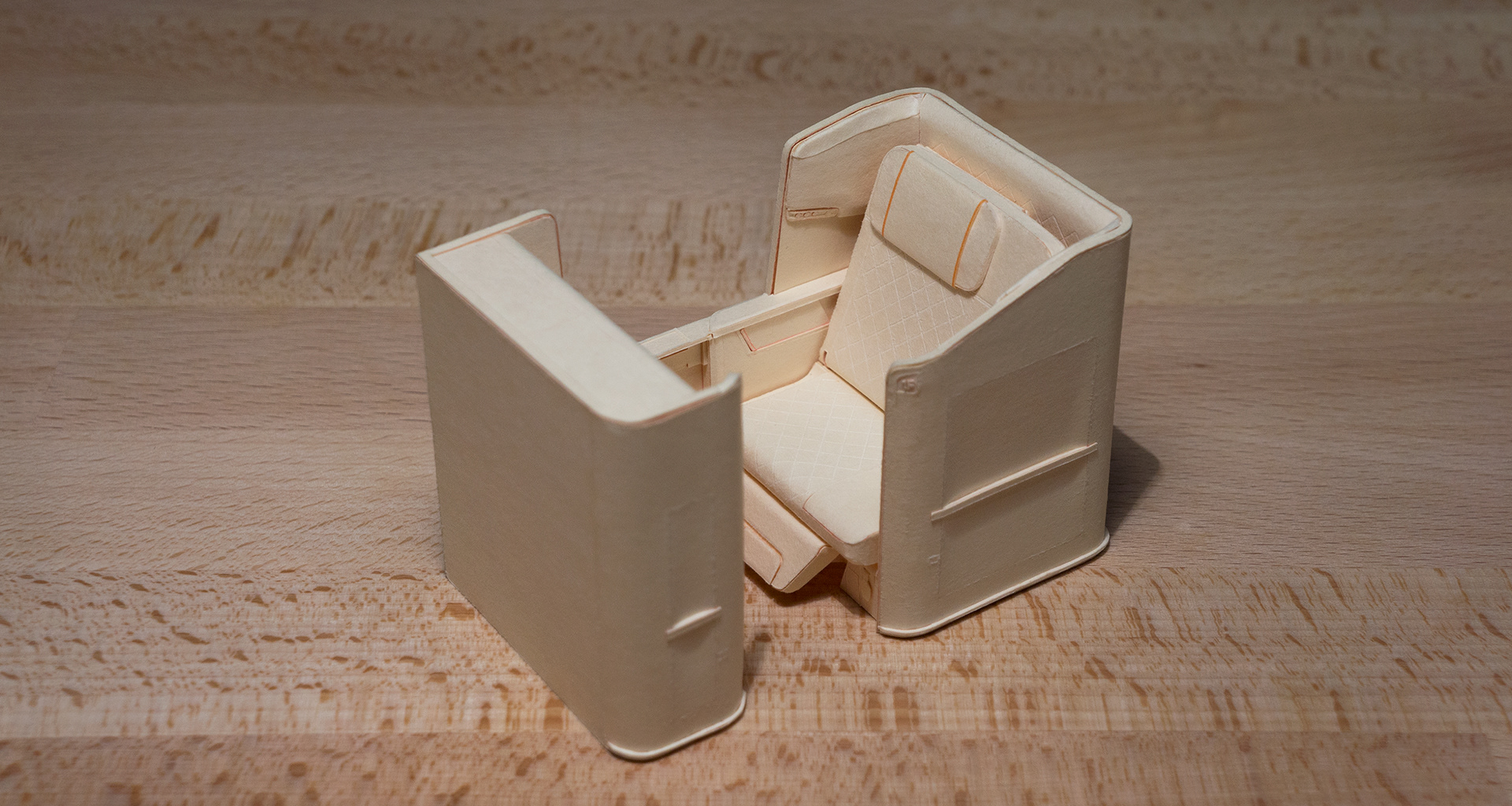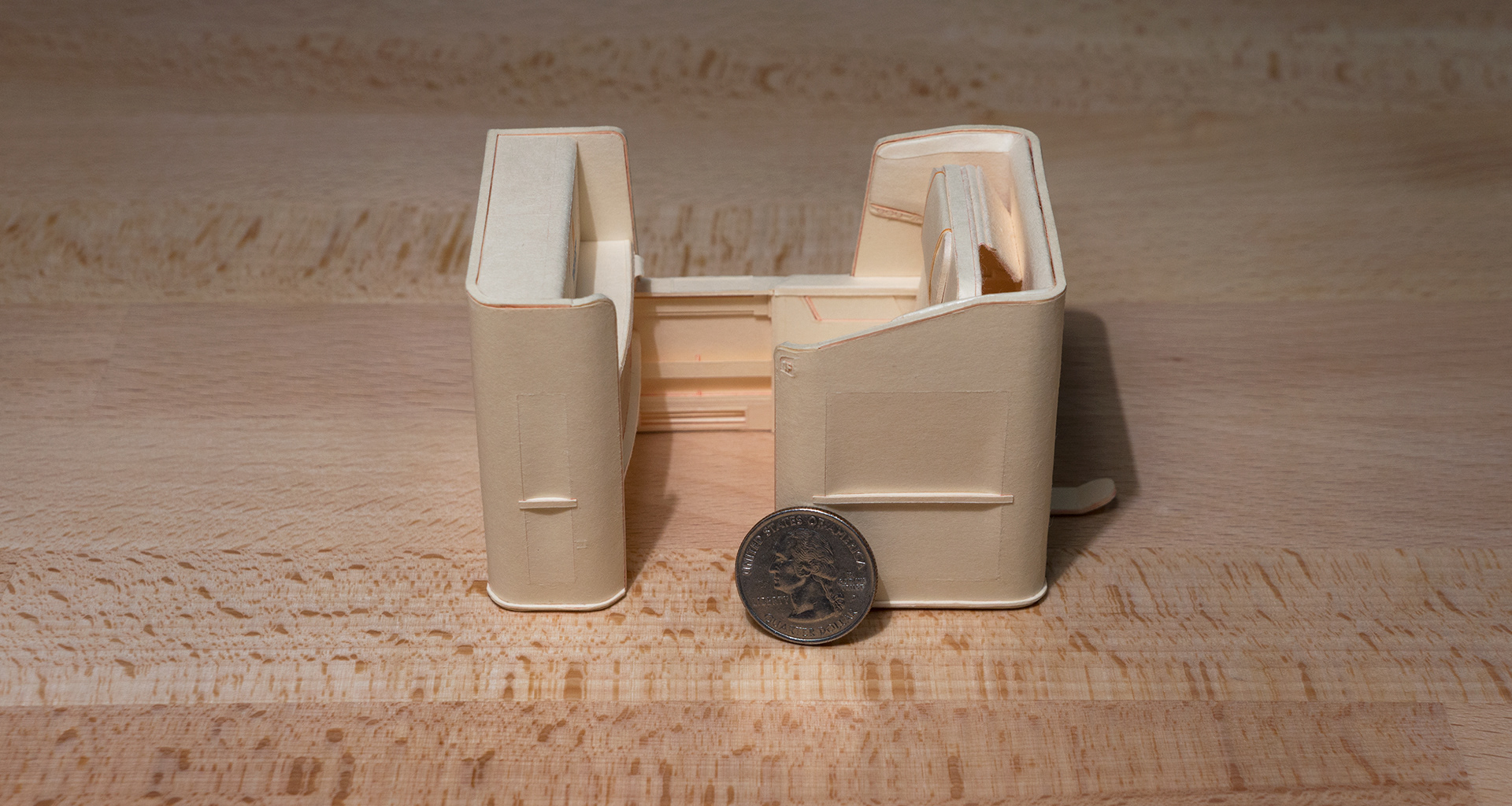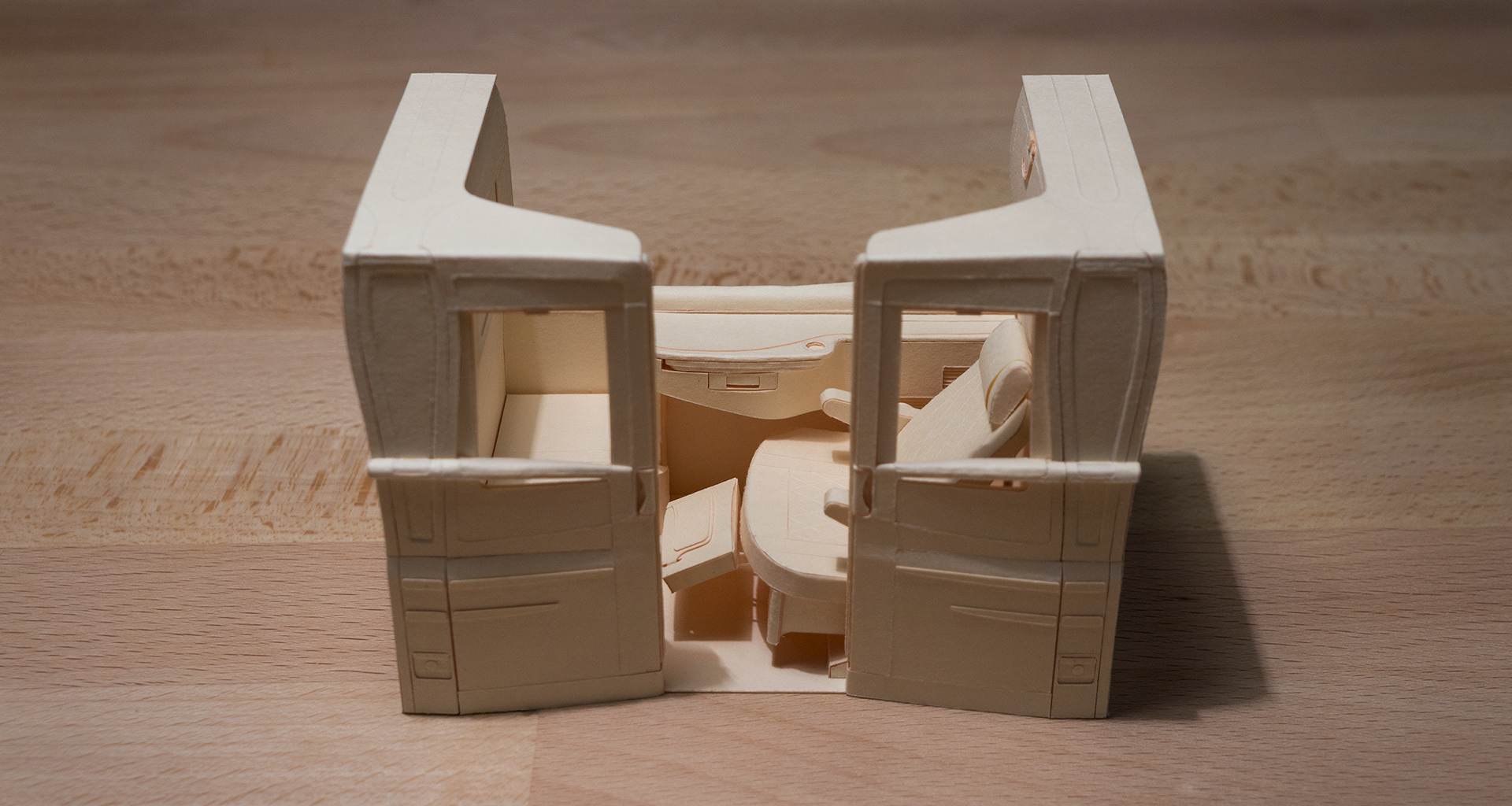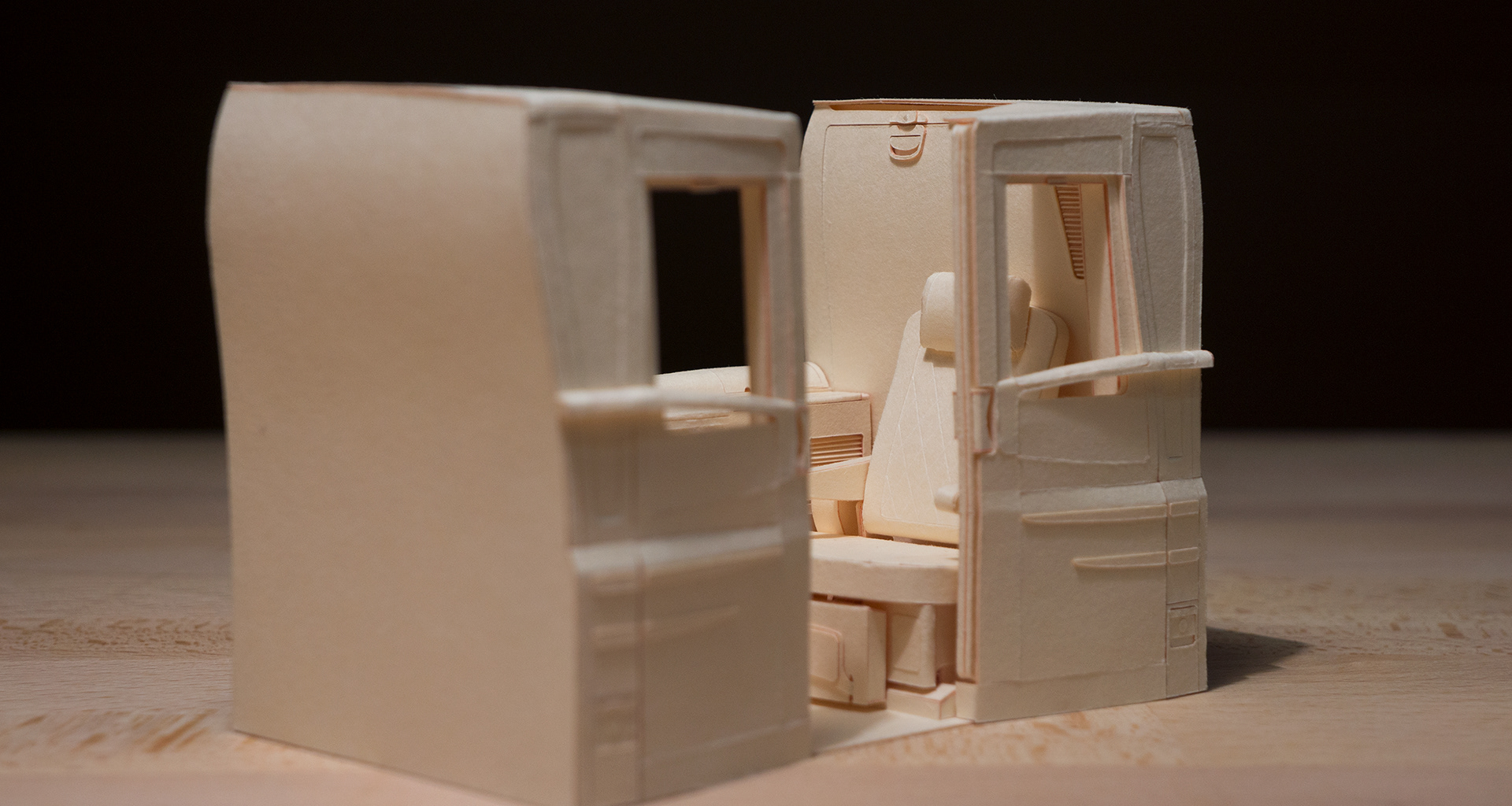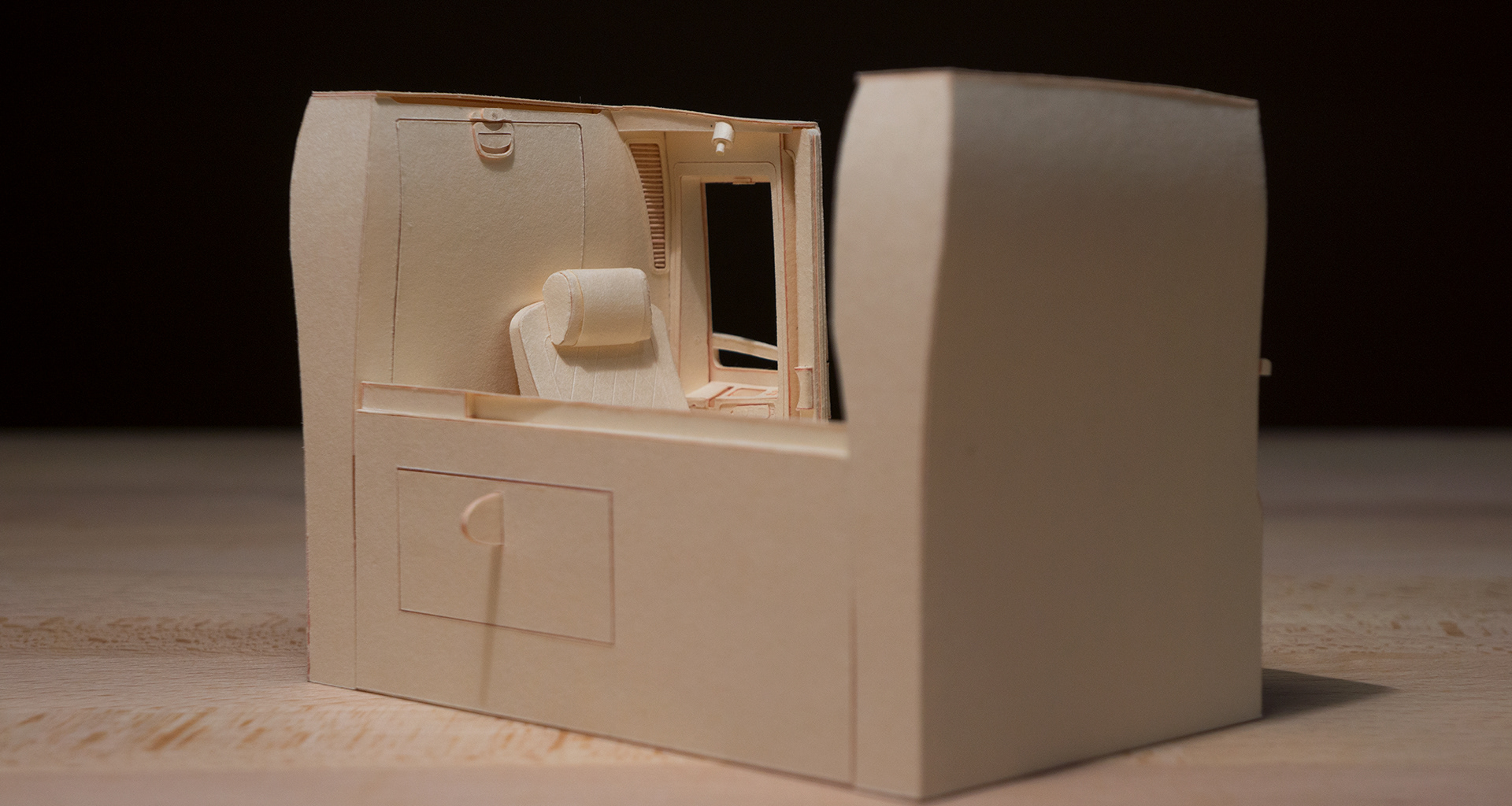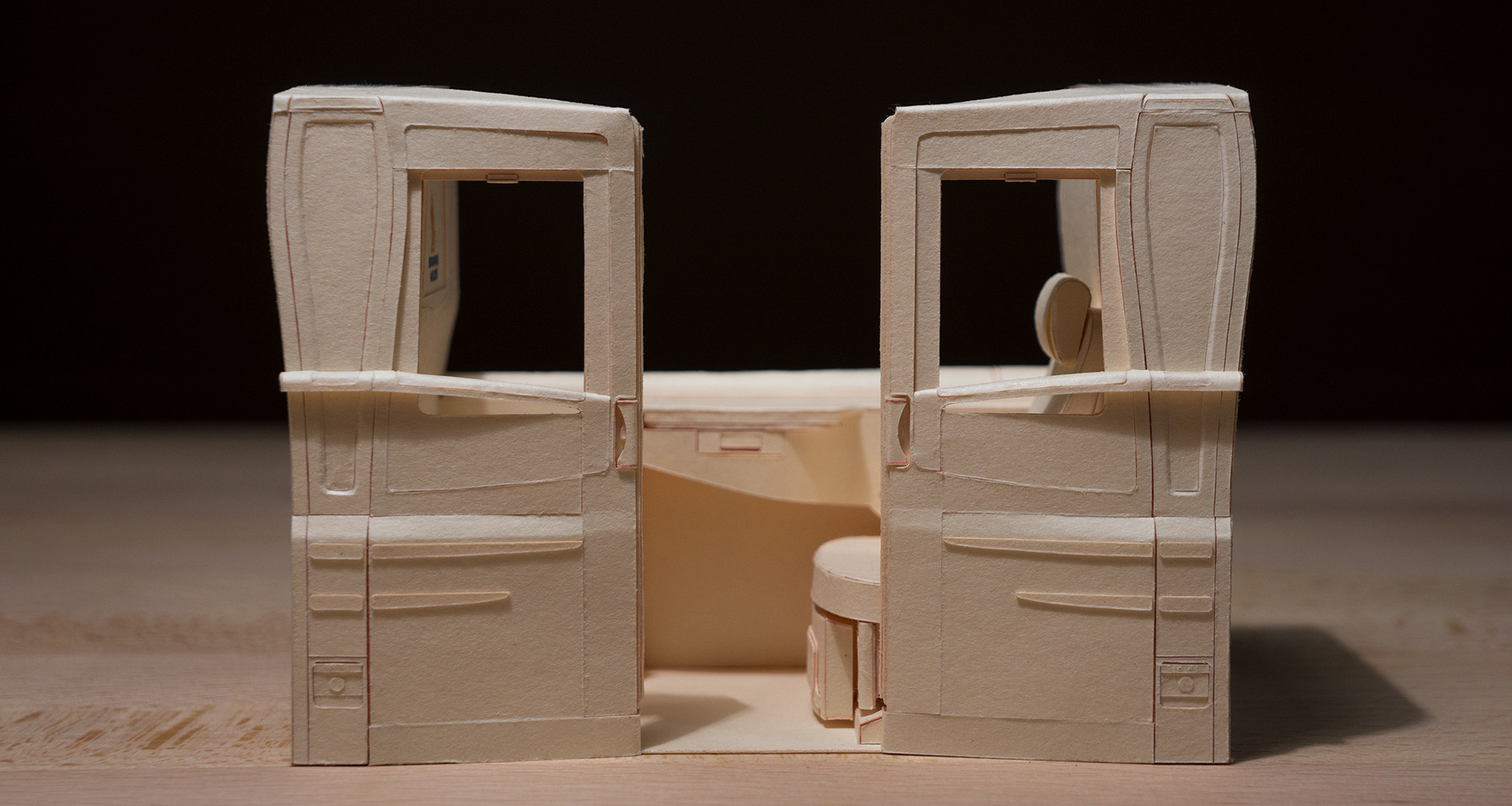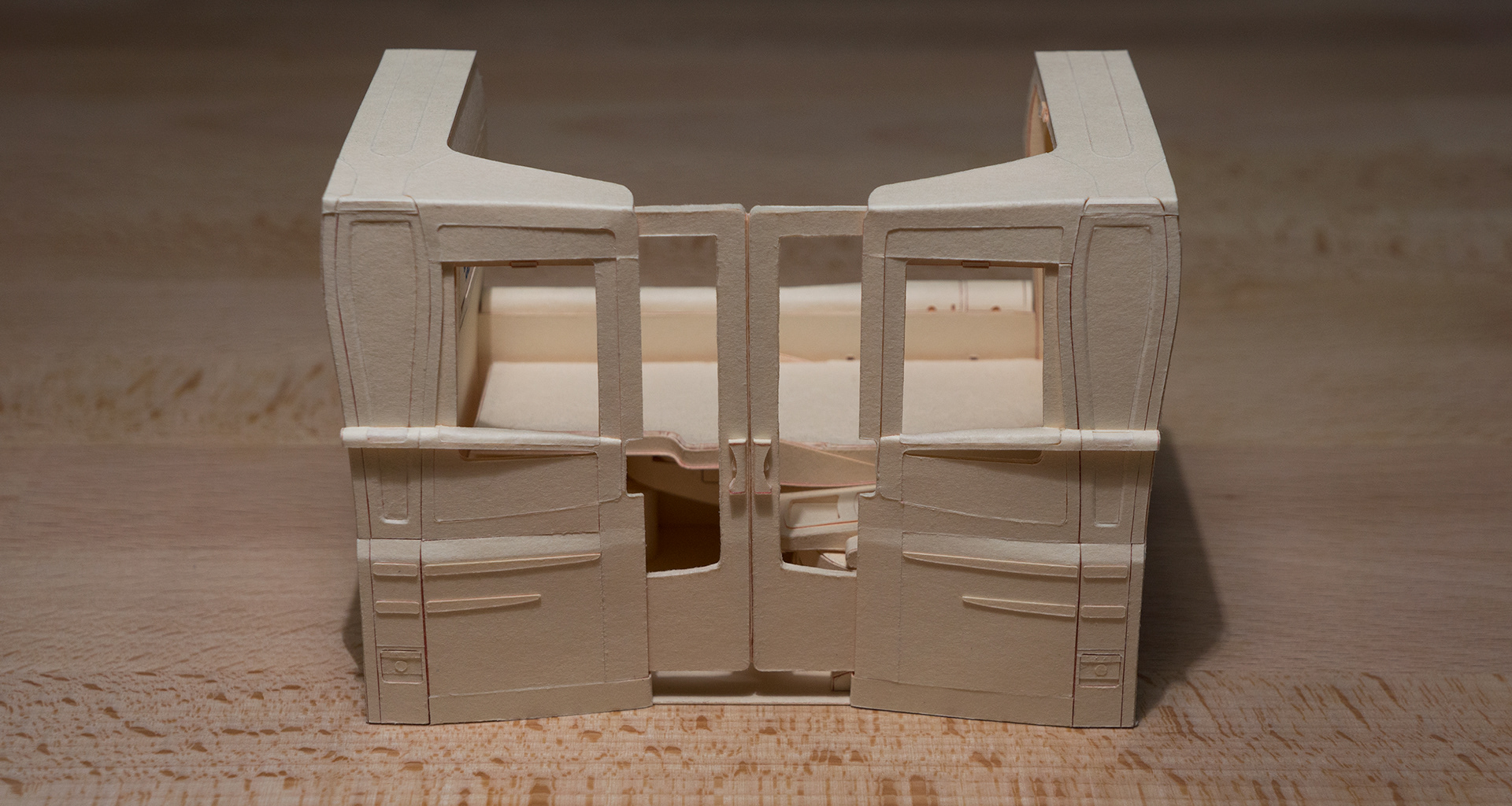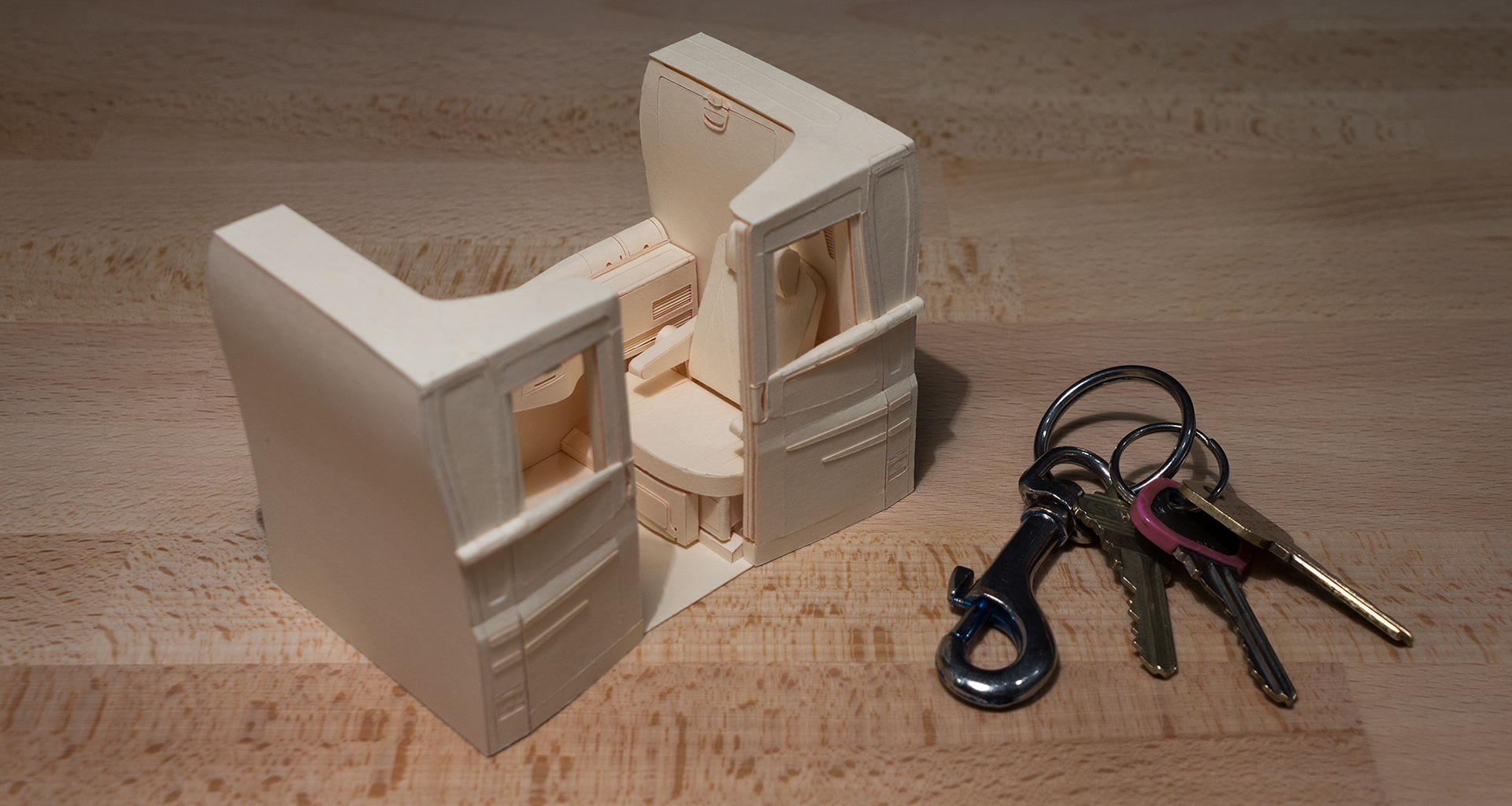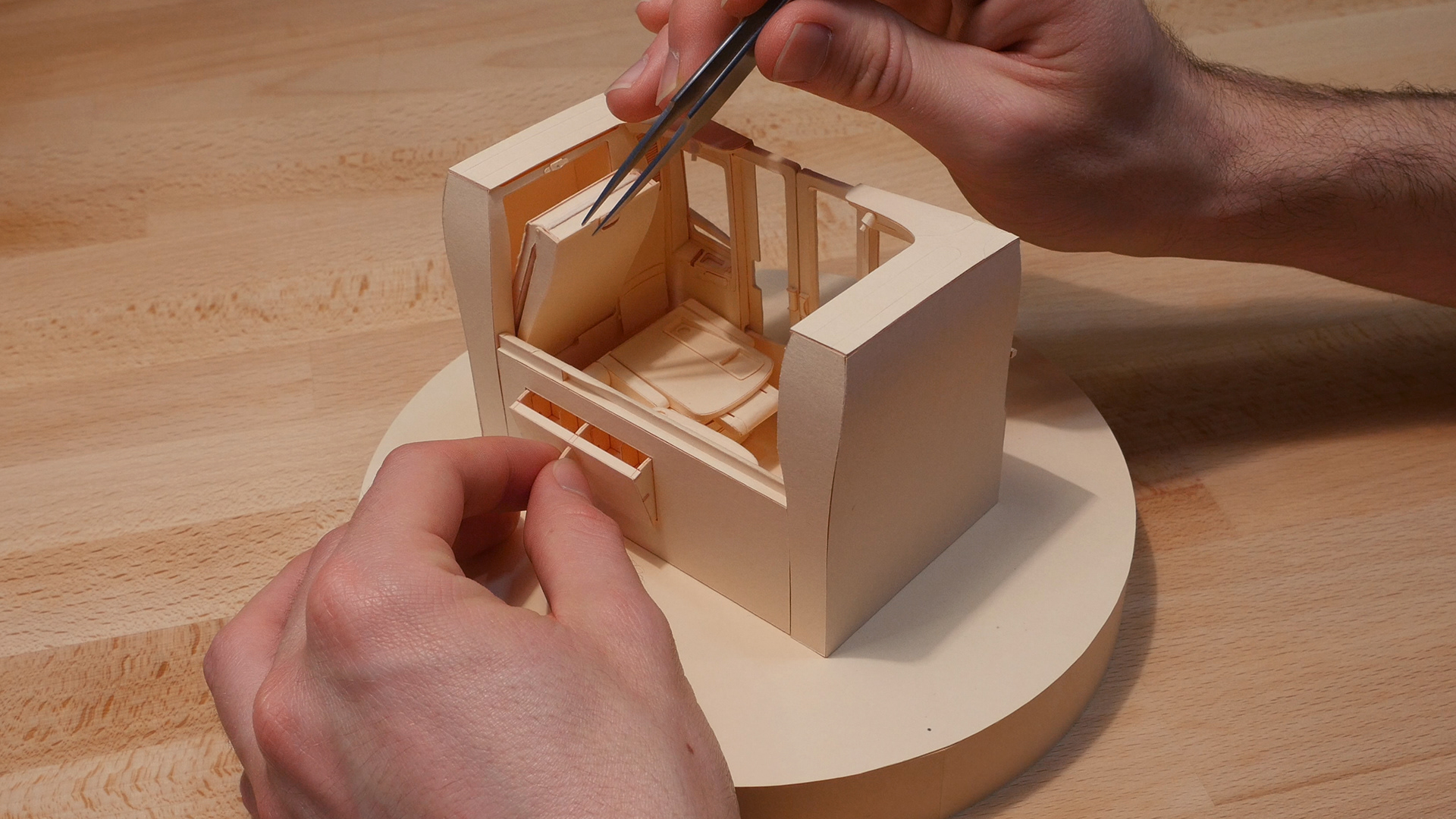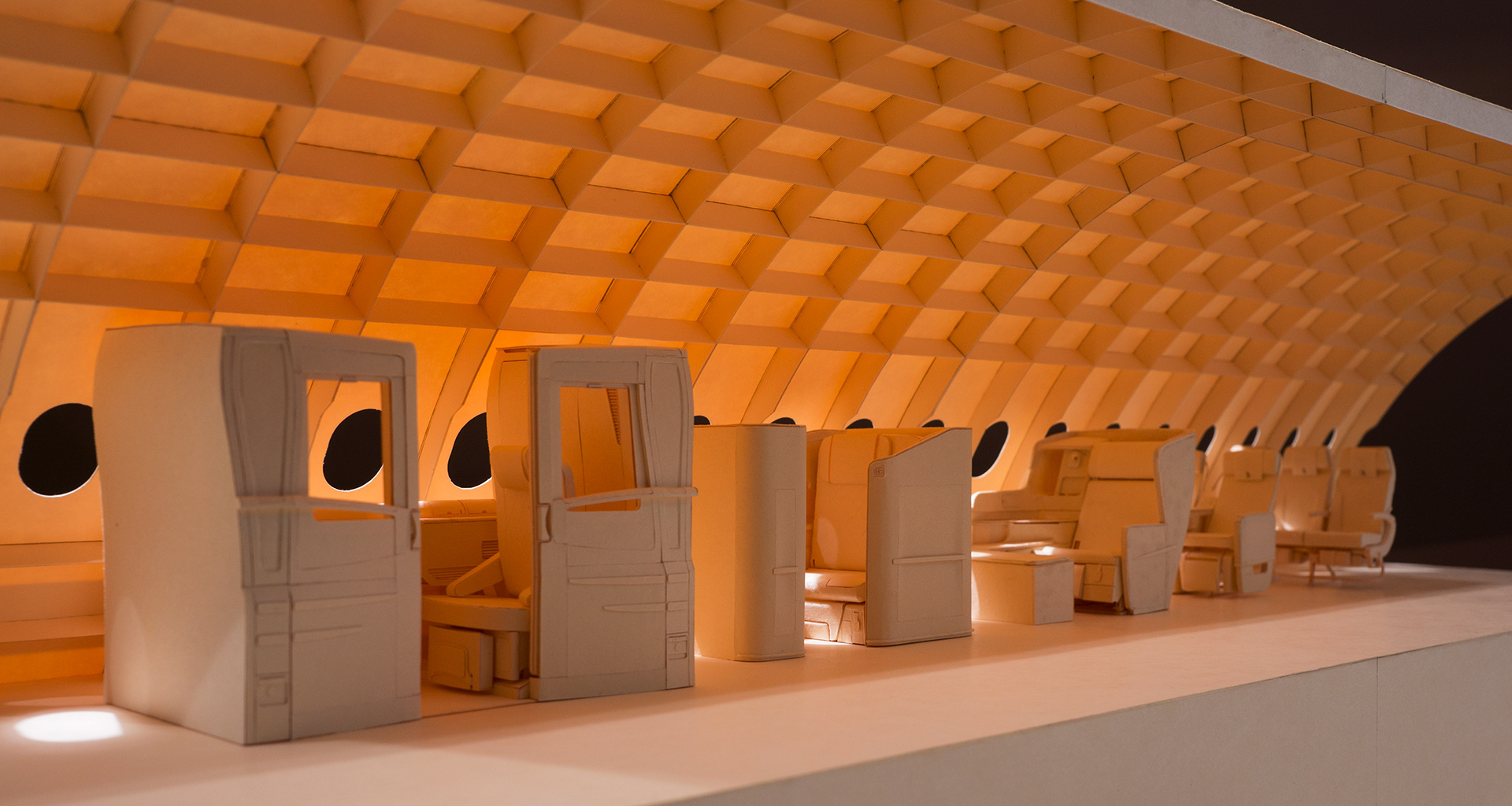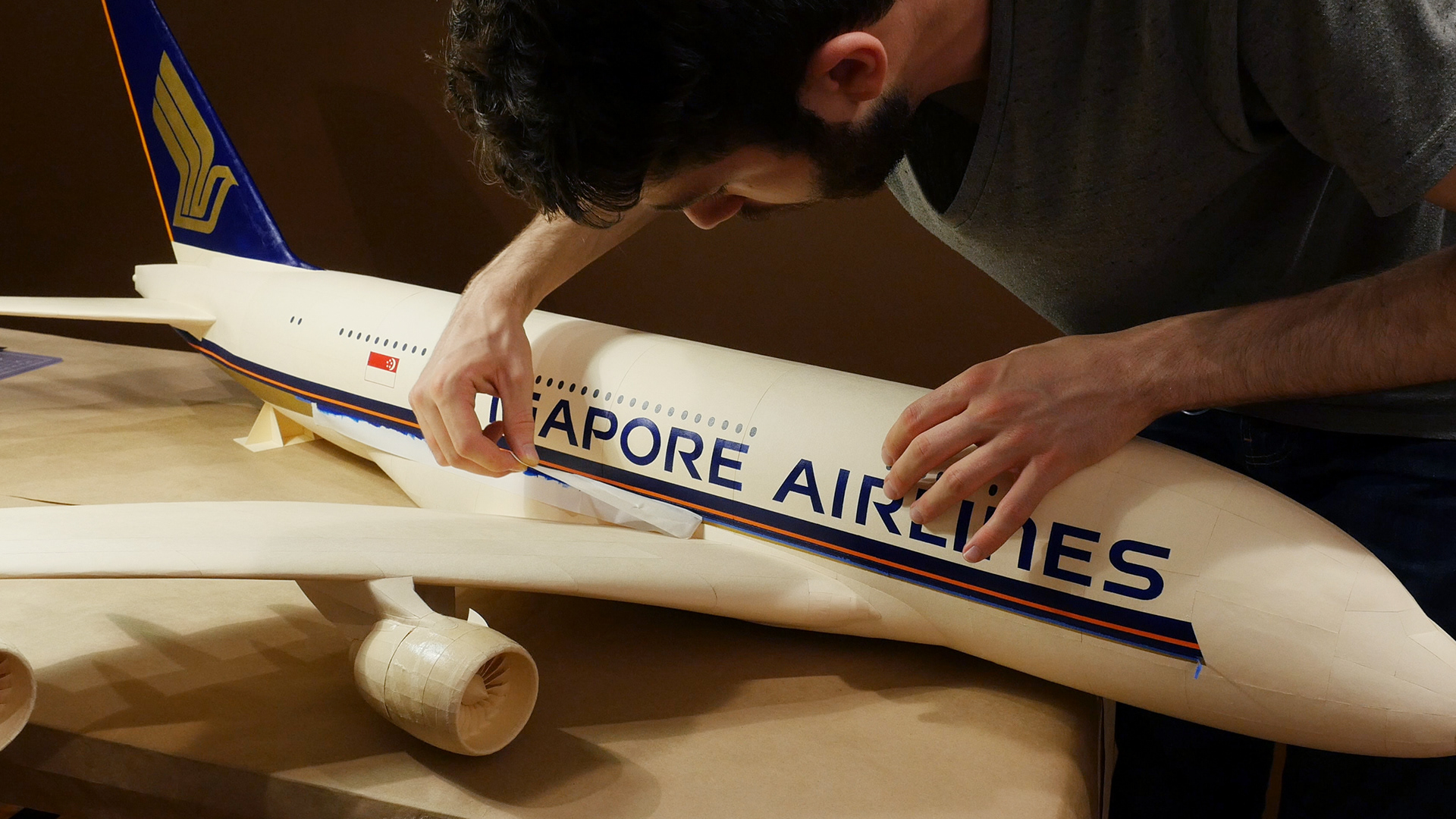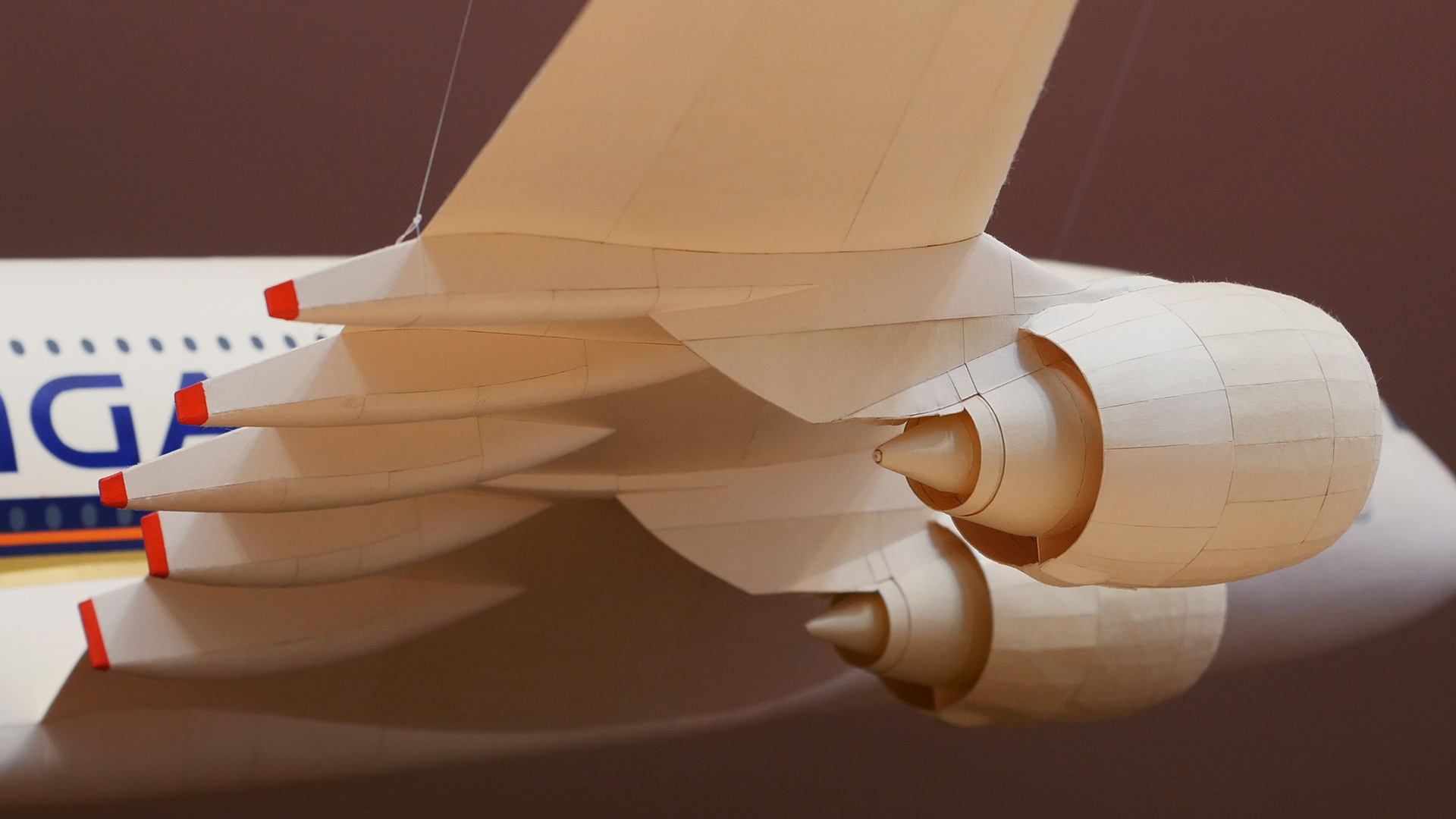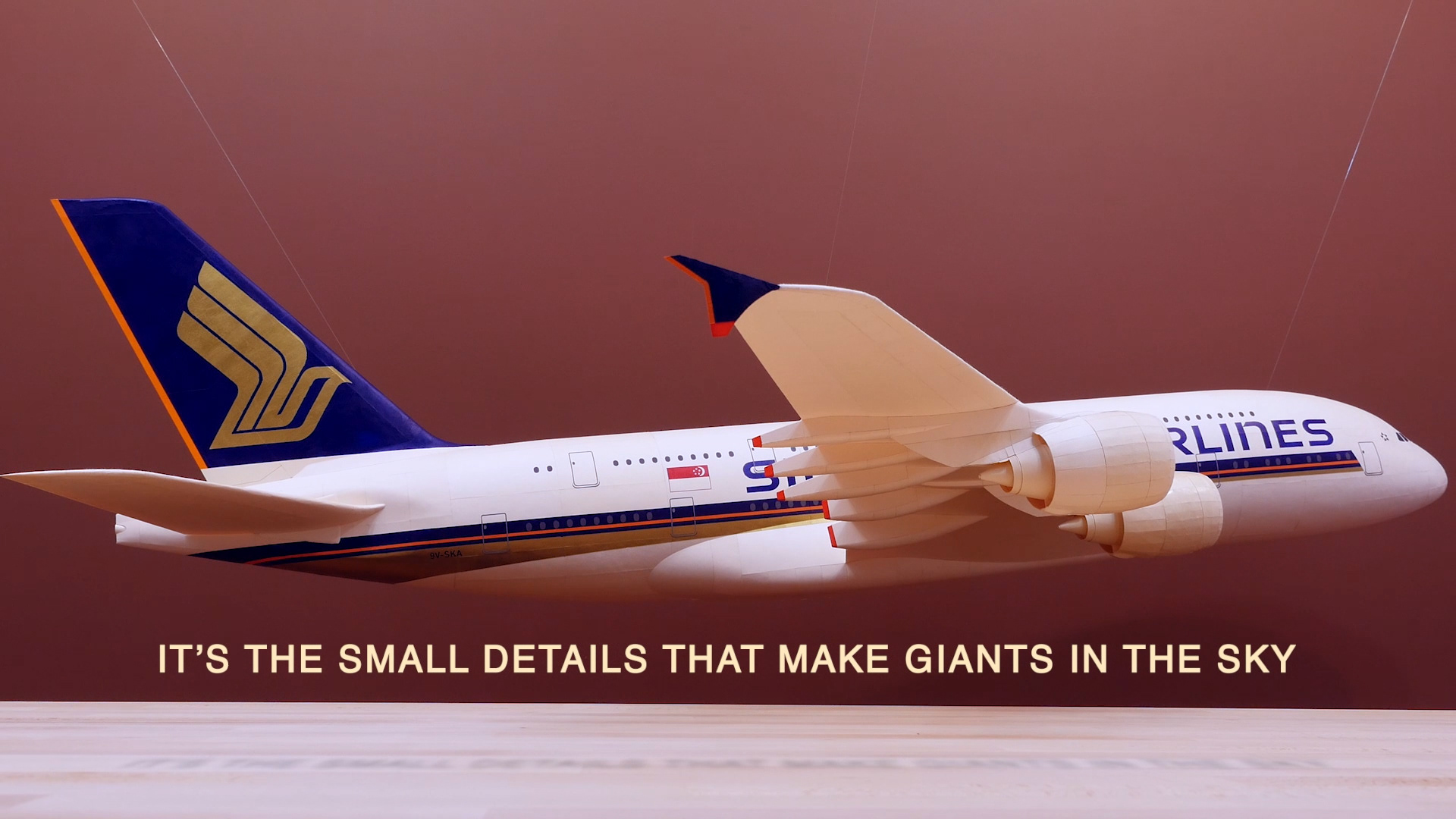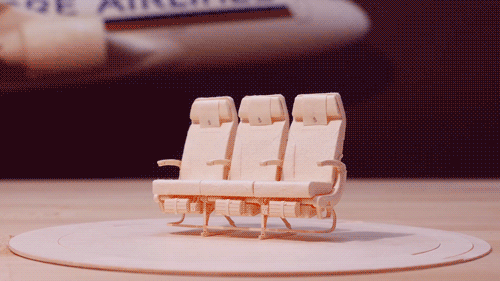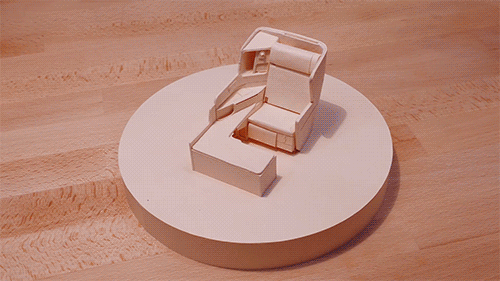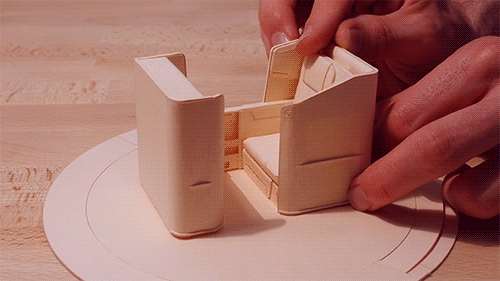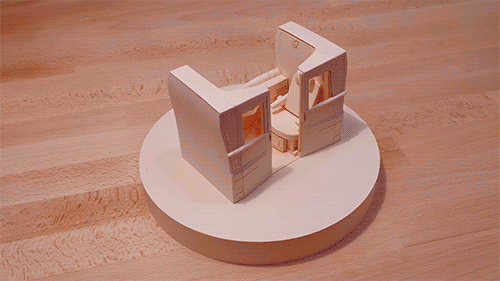 In addition, we expanded conversation around the model by seeding supporting content that was progressively rolled out and tied together with the campaign hashtag #NoDetailTooSmall. Instagram featured a 12-square interactive mosaic, which allowed fans to explore the plane in greater depth.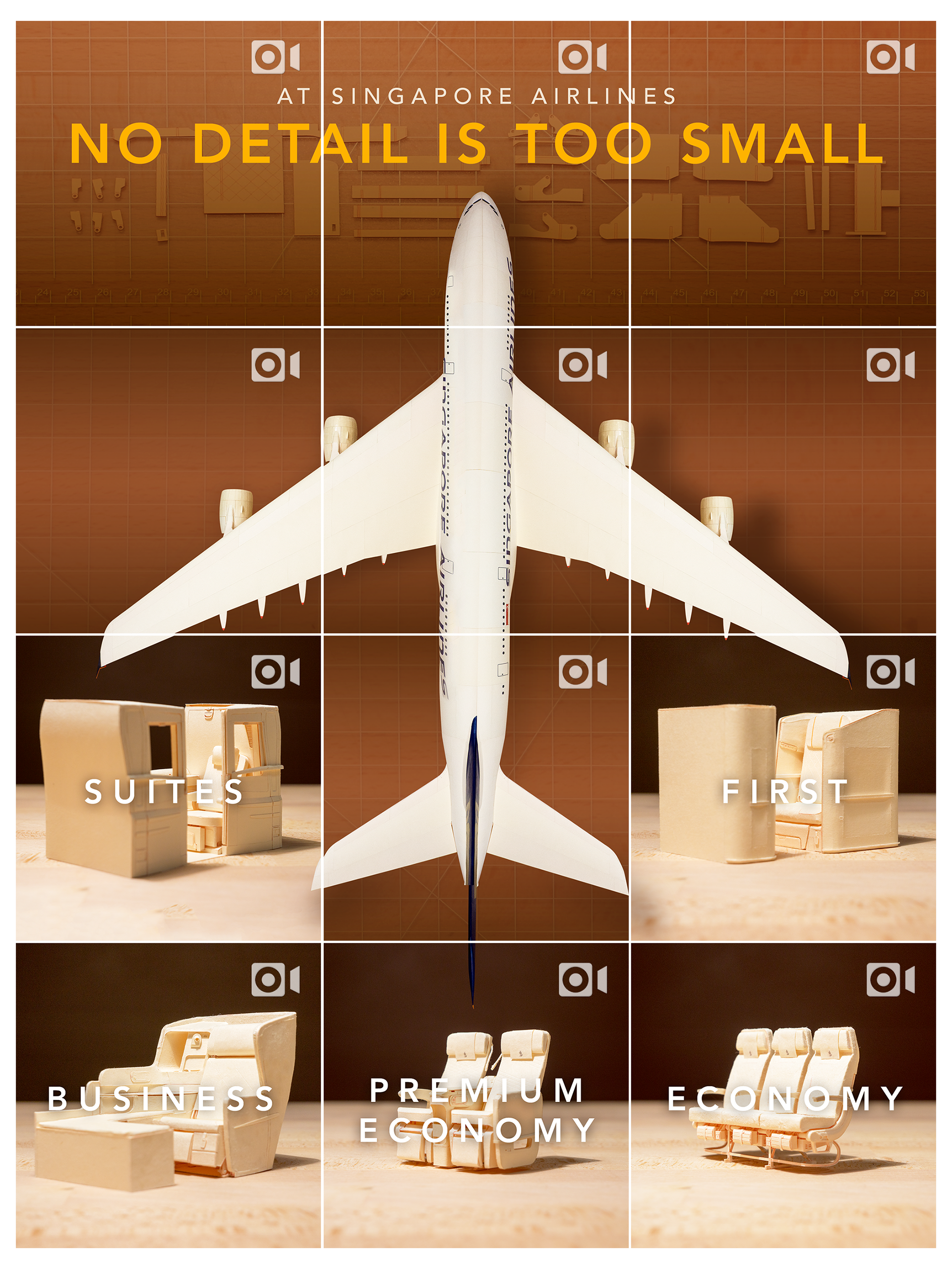 FILM PRODUCTION DESIGN PENCIL